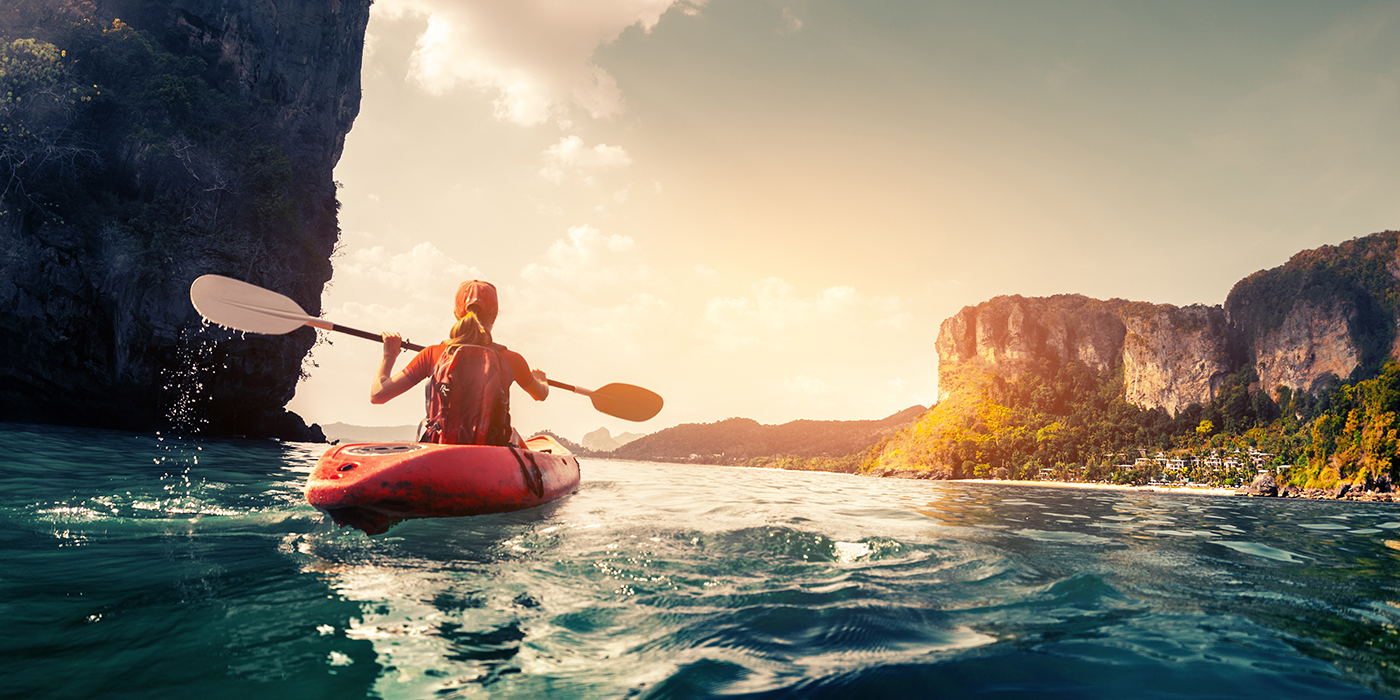 Active Adventure Tours | Interest Based Travel Made Just For You!
RIVER CRUISING
Unpack once and wake up in a different and unique city every morning. River cruising gives travelers the convenience of a fancy hotel and the flexibility travelers love.
18-TO-30 SOMETHINGS
Age Based Vacations: Explore the world with people your age. These action packed vacations bring young travelers to the most iconic sights and lively nightlife in every destination.
BUDGET ADVENTURES
Looking to travel the world, but on a tight budget? These adventures are all under $1000.
SAFARI
Safaris will make the colors and cultures of Africa come alive.
EXPEDITION CRUISING
Explore the outer reaches of the world and make up close and personal encounters with nature, wildlife and the unexplored.
WELLNESS
Wellness travel recharges the body and nourishes the mind. It is the perfect balance of awe-inspiring destinations, rejuvenating activities, and healthy food experiences.
FESTIVALS & SPECIAL EVENTS
Sample beers at Oktoberfest, dance the night away at the Sziget Festival or celebrate New Years in Paris, New York or Vegas, travel the world to all the best festivals and events.
SMALL SHIP ADVENTURE CRUISING
Explore the exotic destinations that only small ships can access. Dock at more intimate ports for a more fascinating travel experiences.
CYCLING, HIKING, TREKKING
Heart pumping, blood flowing, adventures that bring adventure seekers closer to the places and people who live there, while surrounded by mind blowing scenery.
WHY PEOPLE LOVE ACTIVE ADVENTURE TRAVEL
TRAVELER REVIEW:
YOUTH TRAVEL WITH CONTIKI! #NOREGRETS